Steady Sounds Record Shop
Mediums - Print, Digital, Branding, OLV
[Summer 2019]

CAMPAIGN CONCEPT
This is a branding project for a local, Richmond, record shop. I wanted to create a set of fun deliverables that would drive brand recognition. My intention was for Steady Sounds to have a strong visual identity and culture to build off of in the future. The choice was also made not to have a set color palette because of the fluidity and variety of the music in-store. I wanted a brand identity that could more easily match the moods and aesthetics of the music and customer, so colors are dictated by the artist and customer. [WIP]


IN-SHOP SHOW #1
ARTIST - REAL NAME ERIK


IN-SHOP SHOW #2

ARTIST - KOUTOUUKOOU





PASSES WOULD ALSO BE BRANDED ON AN EVENT-BY-EVENT BASIS.


STEADY SOUNDS MAGAZINE 001
In addition to the In-Shop Shows, it'd be good to have a publication for the brand that could serve to educate the young people interested in the music of the past. This was also a great oppotunity to practice publication typography and study vintage design aesthetics.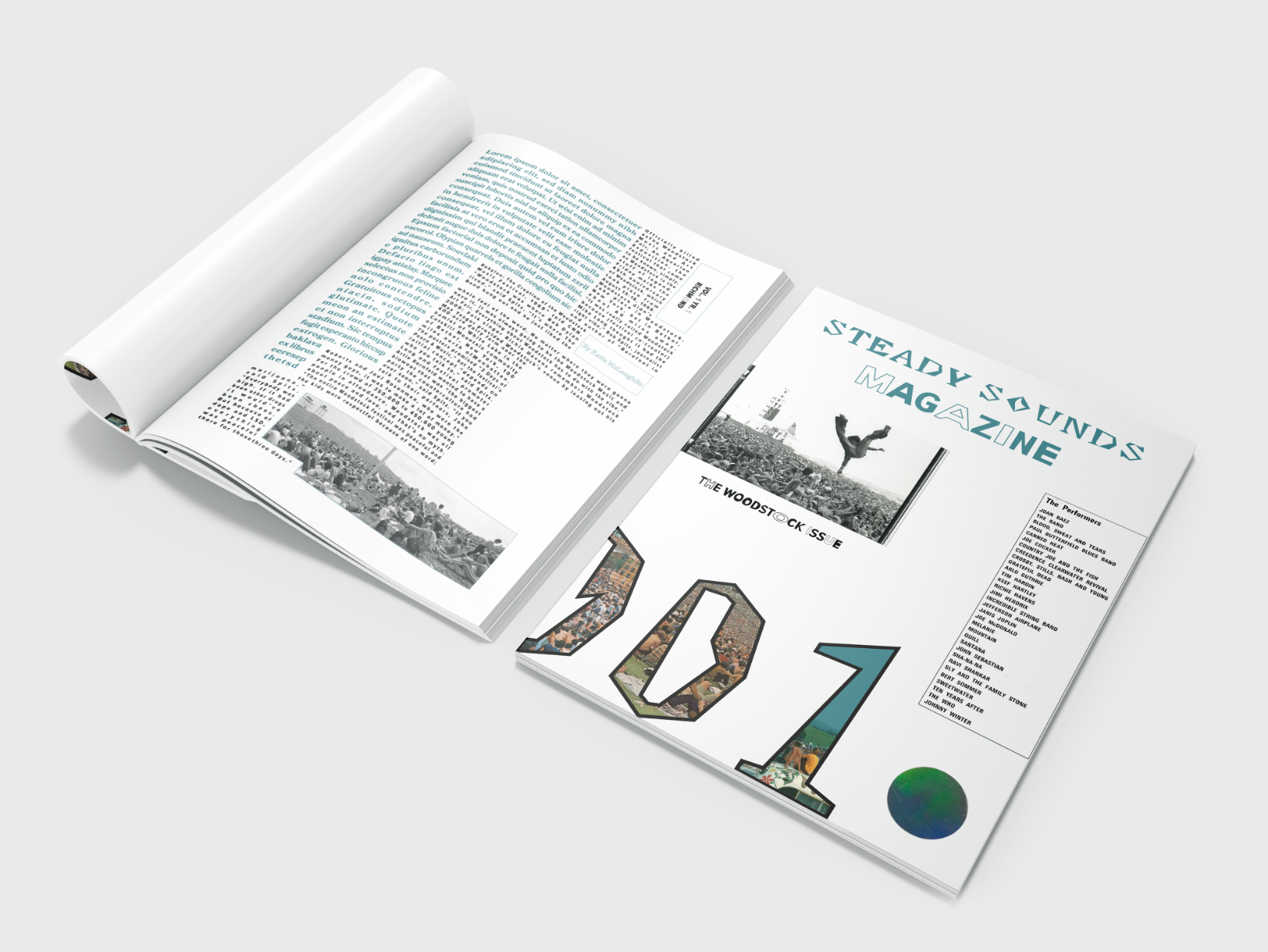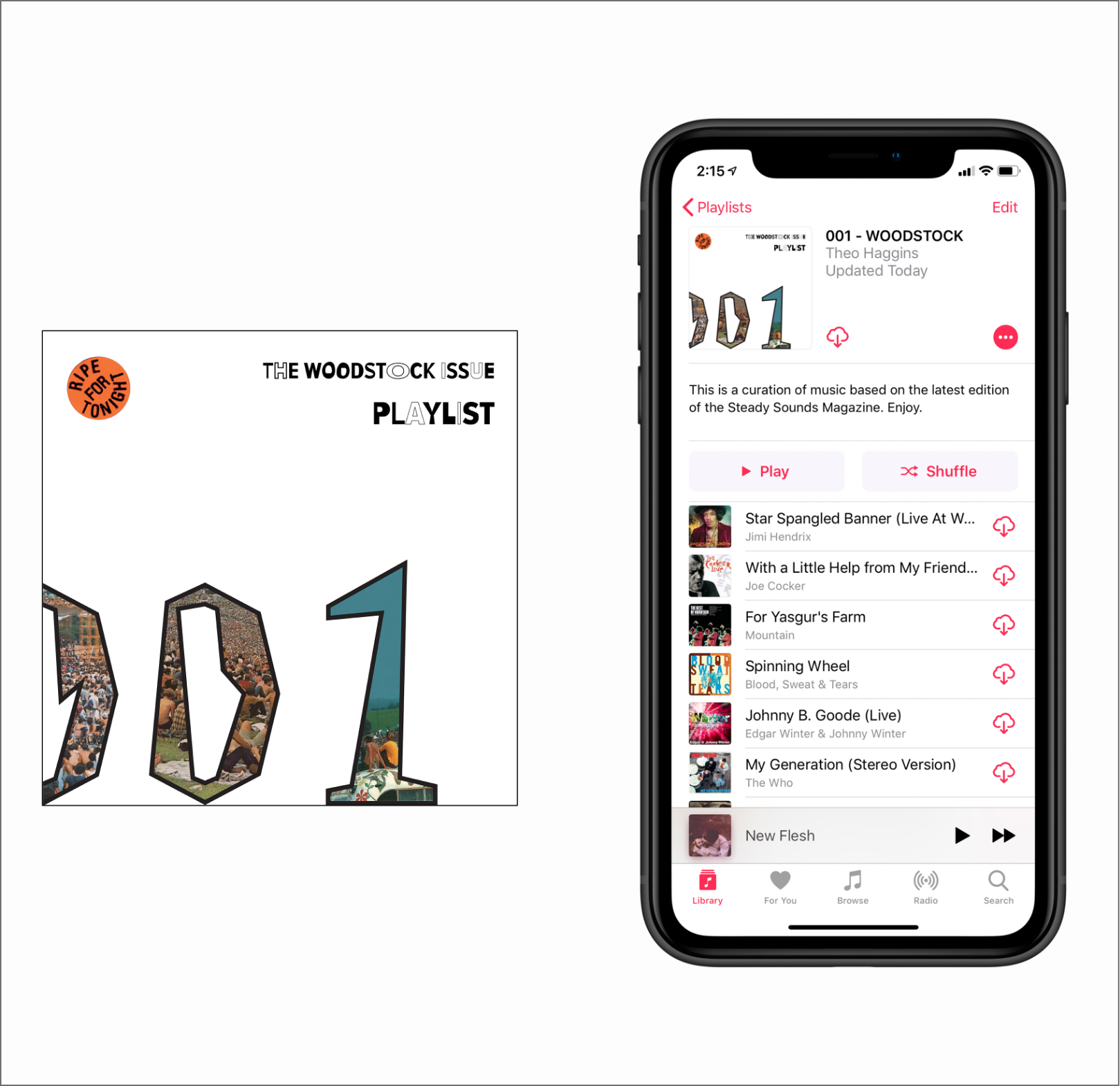 IG STORY - 001

STEADY SOUNDS MAGAZINE 002
This design was based on the vintage gradient posters that were common in the sixties. I think that starting off the issue with this design would really set a nostalgic tone for the rest of the article.


LOGO MNEMONIC