Milk - Kush Mascara
Print + Spark Ar
[September 2020]
Write-Up
In my first, solo, art direction capstone project, I was tasked with creating a three part print campaign for Milk Waterproof Mascara. For this project, I wanted to go all in. I decided to push myself to do work that was really unique, while also repurposing previously used assets from Milk's IG page. I ended up designing on Cinema 4D in tandem with Spark AR and Photoshop to achieve the treatments found in this project.
The concept was that, "When water isn't an obstactle, it becomes experience" and the insight was that "People are 60% water, the world is 70% water and your eyelashes aren't water all". I wanted to create a campaign that changed the way that we look at water because with Kush Waterproof Mascara water becomes beautiful and magical that you can play with instead of something that can ruin your day. In keeping with the style of cosmetic advertising, the pieces were streamlined to bring more attention to the art, model, and product.
Print
Visually, I wanted to convey this idea of the models being 100% water while also getting the eyelashes and the product to really pop.
With more resources the models probably would have been completely 3D modeled (in the style of Lil Miquela) and sent downstream into the uncanny valley.
Supporting print pieces for wild postings.
SPARK AR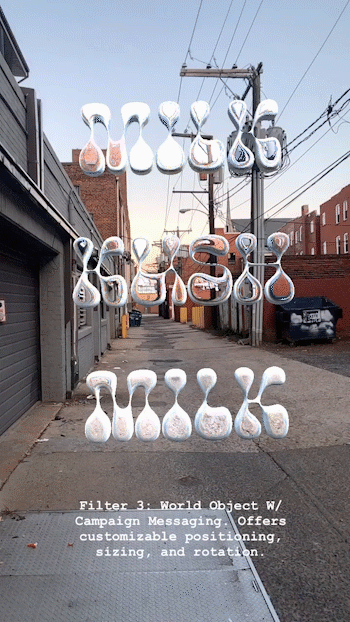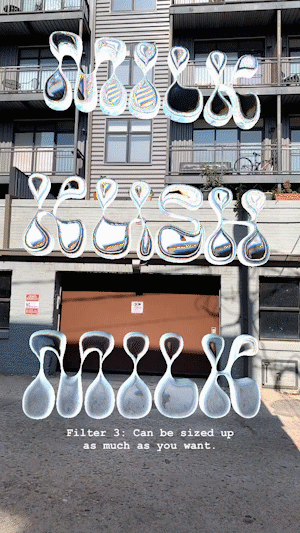 One-pager

This is a really simple, interactive one-pager that drives to the product's page. In keeping with the idea of water being an experience, this page allows water to be viewed magically and experientially as vistors to the webpage use their mouse to interact with the 3D modeled water. The form, color, and speed of the water's movement can be customized.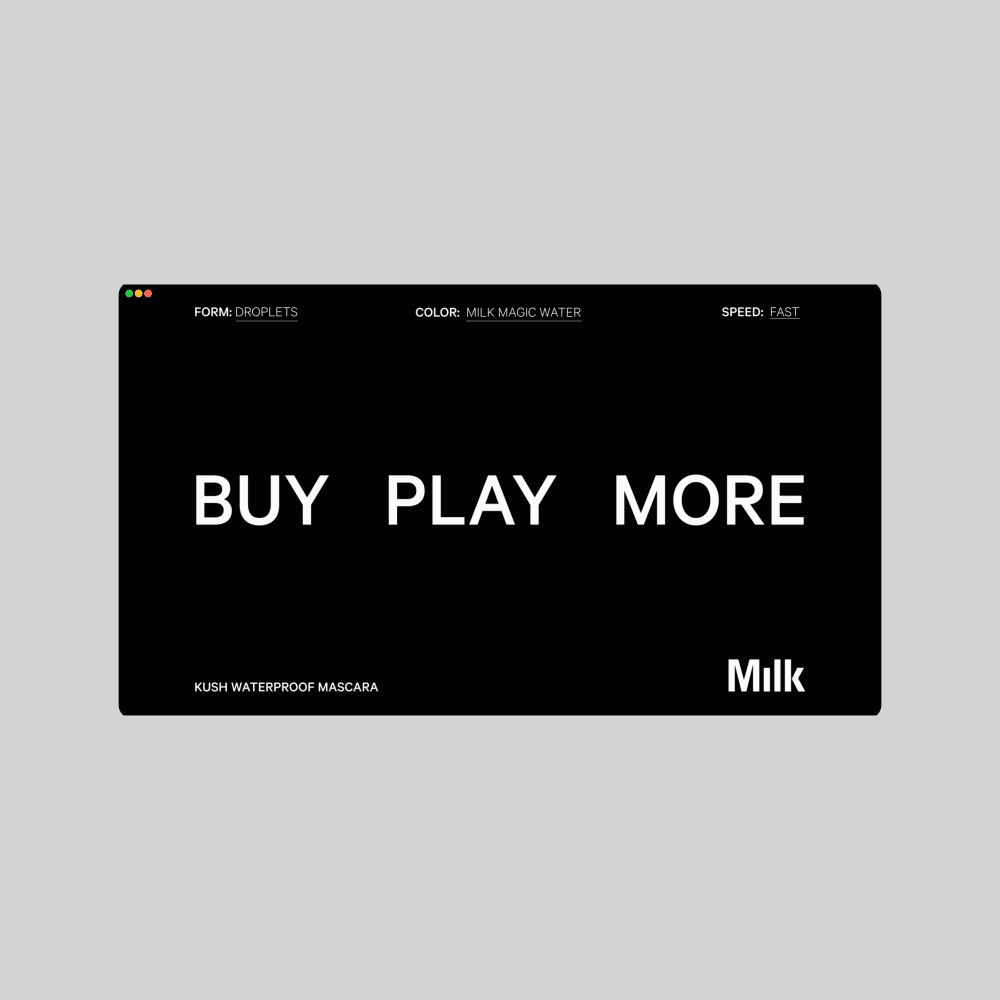 Ideally, we'd allow visitors to do everything from interacting with their favorite (100% Water) models and influencers in water form down to typing their own messages in liquid form. In addition to the one-pager, we'd also gamify the webpage allowing users to put our eyelashes to the test in 3D simulations.